Taxi order to Obzor, Byala and other Bulgarian resorts, transfer in Bulgaria. Call.
Taxi order Taxi services. Online ordering at affordable prices. Transfer at affordable prices.
Excursions along the coast and in all parts of Bulgaria. Transfer from all resorts in Bulgaria.
"MD – Mariana Vasileva" offers transfer and transport services from all airports in Bulgaria – Sofi Airport and, Burgas, Varna, Plovdiv a. We serve over 300 destinations in Bulgaria and abroad, including the airport of Bucharest and the airport of Istanbul.
We have highly qualified chauffeurs to meet all your needs.
Our taxi services include:
professional driver, airport pick-up, country tours, passenger seat insurance, up to 2 free highchairs for children, fuel and taxes paid. chauffeur
For your convenience, we maintain a 24-hour telephone line for negotiations. If you are traveling by plane, you can be sure that you will be met on time because we control the schedules of all flights.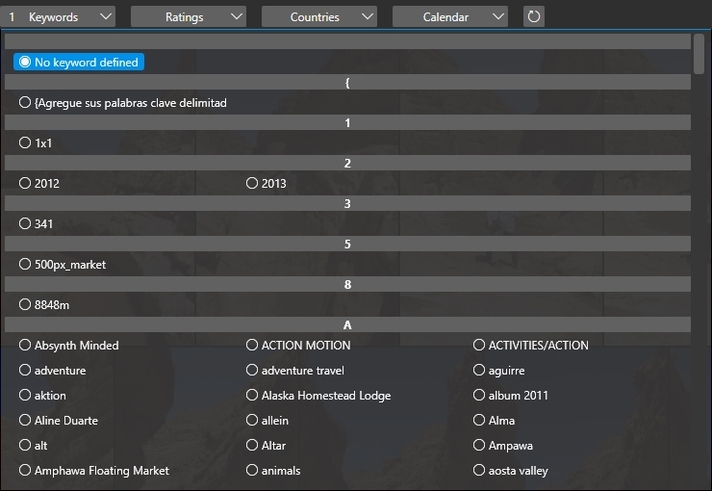 ABOUT PAYMENTS FOR "SERVICES WITHOUT BORDERS":
The price includes:
• New car • The driver speaks English, Russian. • Insurance • vignette.
Service "MD – Mariana Vasileva" includes information on:
• tourist and cultural sights and events in Bulgaria, • by posters in cinemas • by restaurants • by medical services • by companies and services in the country.
Transport services:
• Transfers "from" and "to" any point in Bulgaria • Transfers "from" and "to" any point abroad.