Smart TV set-top boxes on the Android system.
Android is a smart TV box.
Today information technologies penetrate literally all spheres of life, and television is no exception! Smart TV is becoming more popular every day due to its capabilities and advanced functionality.
Buying a smart TV box is an easy and affordable way to turn any TV, even an analog one, into a Smart TV.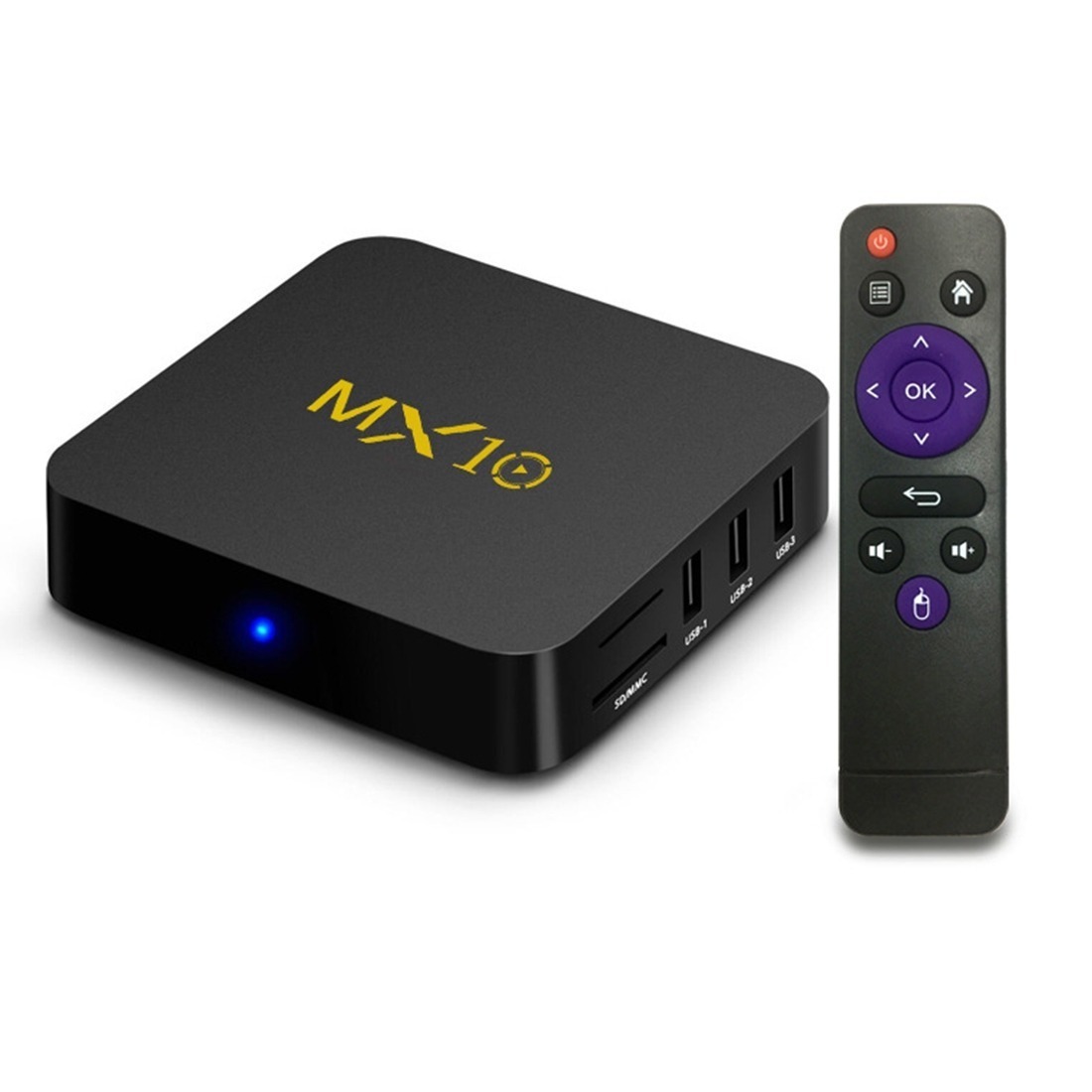 Android TV Box is a high performance device that runs on Android OS. There are media players that work on the basis of other operating systems, such as Windows and Mac OS, but predominantly set-top boxes are based on Android. it is best suited for entertainment, gaming and multimedia.
The media player will pleasantly surprise you with its advanced features. With android TV box, you will have access to online cinemas and huge video libraries, you can watch various films, series, TV shows, online broadcasts in streaming mode. Also, if you have special applications that we install on each TV box, you will have access to several hundred Russian-language TV channels in high quality.
Android mini PC allows you to play music directly from the Internet, from memory cards and from the local network. You can play new popular games, make video calls on Skype, chat with your friends on social networks, Viber, Whatsapp, etc. The Android platform is now incredibly popular, the number of android applications in the PlayMarket catalog (both entertainment and business, sports, education) is increasing every day.
You just need to keep up with their updates and install the applications that you like! android boxes
In general, android boxes are identical in their functionality and principle of operation. All TV boxes by default have an HDMI connector, a Micro-SD card slot, USB ports for connecting external devices, and a Wi-Fi wireless module. Also, most set-top boxes have an RCA connector (AV-out), a LAN port for connecting to Ethernet, a Bluetooth module, an optical S / PDIF channel.
The architecture of the set-top box resembles a computer. It is also equipped with a processor, graphics core, random access memory (RAM) and internal memory (ROM), operates under the control of an operating system, and has the ability to connect peripheral devices through connectors. Accordingly, android boxes differ among themselves not only in external design and interface, but also in hardware: the number of cores in the central and graphic processors, the amount of RAM and internal memory.
The more processor cores and the amount of RAM and ROM, the better and faster the set-top box works.
We recommend that you choose a media player based on your needs and goals. its technical parameters and, of course, the price will depend on this. Pre-familiarize yourself with the technical specifications of the gadget.